There are so many open source tools to explore and potentially use if you want to tackle your dependency on extractive corporate technology. Here are a few we want to try out: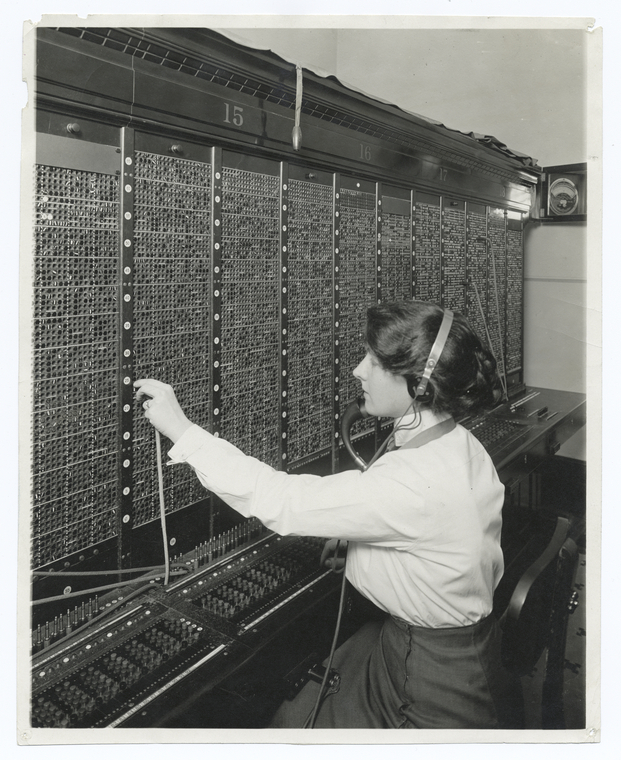 Social Media
Mastodon – microblogging tool
With Known – blogging and microblogging tool that allows cross-posting to corporate social media
Pump.io – microblogging tool
Finance
Open Collective  – transparency and fundraising tools
Group Chat & Calling
Docs, File Sharing, Calendar 
NextCloud (Dana uses and prefers this)
Hosted Email 
Riseup.net – must be referred by an existing user
What are you using? What have you tried? As we continue to build out CoLET, we will be sharing our experiences, advice, and favorite tools. In the meantime, check out Indieweb for more.