The Collective for Liberation, Ecology, and Technology (CoLET) is a small, Brooklyn-based, community-centered, radical feminist anti-capitalist collective. We want to work to maintain, develop, extend, and promote tools and documentation for likeminded groups to communicate and organize.
Won't you join us? We are setting up this meetup to connect with friends who have expressed interest in collaborating on this effort. Come through and let's brainstorm! RSVP here.
We especially lift up the often overlapping struggles of black people, women, people from the Global South, poor people, indigenous people, queer/trans people, imprisoned and trafficked people, and those persecuted for their documentation or religious status. Our aim is to contribute to the development and nurturing of digital and ecological commons where people can learn, share, and grow themselves and their communities with dignity and joy.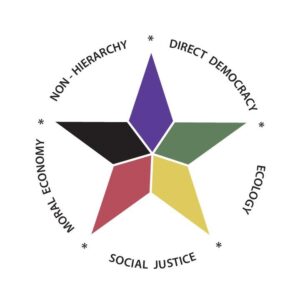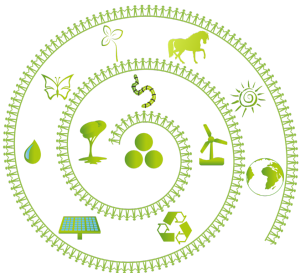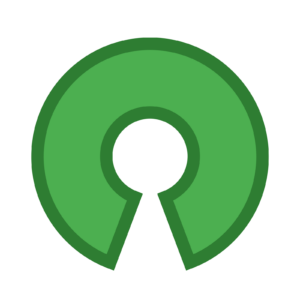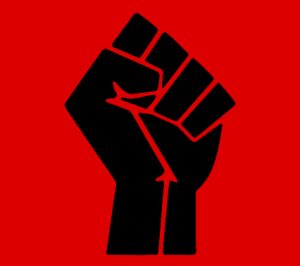 Social Ecology – Permaculture – Open Source – Liberation